PROBATE SERVICES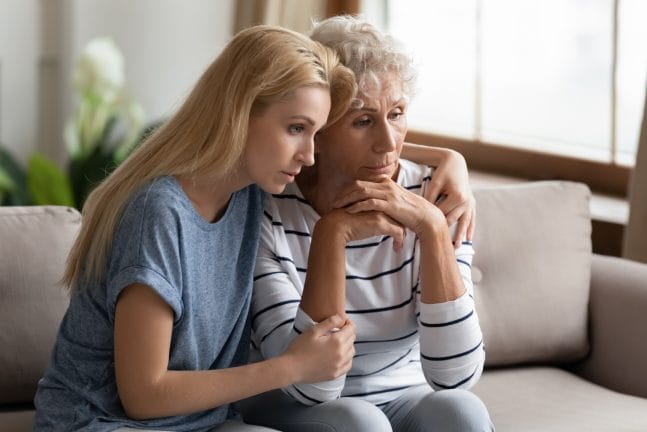 Here at Oatley & O'Connor we have personal experience of the loss of our loved ones, so we totally understand how difficult this time can be for families and individuals. The overwhelming amount of paperwork which must be completed and at such a difficult time can be extremely difficult to cope with. We have designed a service that can offer you complete piece of mind that you are in the hand of professionals from start to finish.

We will offer you not only a service, but total understanding and empathy of your situation along the way, we can also share with you our own experiences to enable you to deal with the situation with as little stress and upset as possible. We are here to support you all the way with a friendly and compassionate approach.
assistance available
– Grant of Probate Application
– Professional Property Valuation
– Complete House Clearance

This service is a unique service offered by us in partnership with Encore Legal Services and Clean and Clear Property Services Ltd.
Get Help for Probate