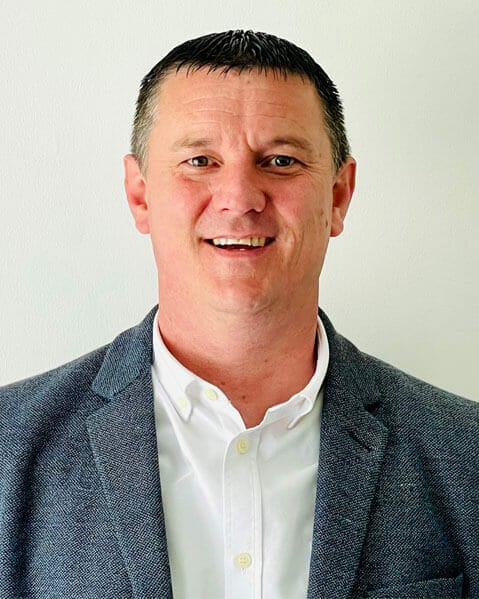 James Oatley
Managing Director
James has been in the property industry since the late 90's, he is both passionate and enthusiastic about all things property. He really values people, and genuinely wants to help our customers to move, whilst getting the best possible price for their homes. He also is a true family man with two daughters aged 16 and 12, he is able to totally understand the emotions involved in selling your home. He will always strive to provide the very best service and is both honest and trustworthy. This is accomplished by making sure he doesn't use jargon and provides accurate valuations, ensuring it is easy for everyone to understand. Having worked for some of the largest estate agencies in the UK over the past 25 years, this has given him invaluable experience so he can assist you on every step of your journey. His personal values are that the customer is the most important part of everything we do, he understands that you always come first and will act in your best interests at all times. This will be reflected company wide throughout everything we do at Oatley & O'Connor.
He has great experience in property marketing too, having been fully trained in professional photography, floor plan production and video tours by some of the best industry professionals, having a fantastic understanding of all property websites and how to get the best out of them for our customers, this will help us to ensure that your home is exposed to the widest possible audience and marketed in the very best light.
Along with this he has also worked for large conveyancing companies so has a full understanding of the legal process required to complete a house sale or purchase, this means that he can help all customers, experienced movers or first time buyers alike.
" Good honest advice is what we are all about here at Oatley & O'Connor, we truly value our customers and understand they are always at the heart of everything we do "
Darren O'Connor
Managing Director

Darren has been a mortgage broker for over 20 years, he is proactive when working with his customers, ensuring that he always thinks outside the box, when it comes to sourcing the best available product.
His knowledge of lenders criteria is key to making sure that he gets it right first time, which in turn makes the process a seamless transaction, from start to finish.
Obtaining a mortgage can be quite unnerving, even for the experienced homeowner, in an ever-changing world of regulation, it is imperative to keep abreast of lender criteria changes, and market activity. It is not always about obtaining the lowest rate, as this rate may attract other charges, which add to the overall cost of the mortgage which could mean that the overall outgoings in the initial years of the mortgage, would not be as cost effective as taking maybe a very slightly higher rate, where there are incentives to the buyer.
Darren likes to get his customers involved in the research process, so that they understand his remarkable talent and appreciate that he has his customers best interests at heart, right through to completion.

For the experienced homeowner, it is always about making sure that their mortgage is working for them, and looking for opportunities to make the most of what they have. When it comes to your first property purchase, it can be a daunting process, not knowing where to start, or facing the uncertainty of leaving the parental home, or the rented property. Darren will make sure you are completely looked after, from the moment you start, to the very moment you get the key to your property, to make it a memorable experience.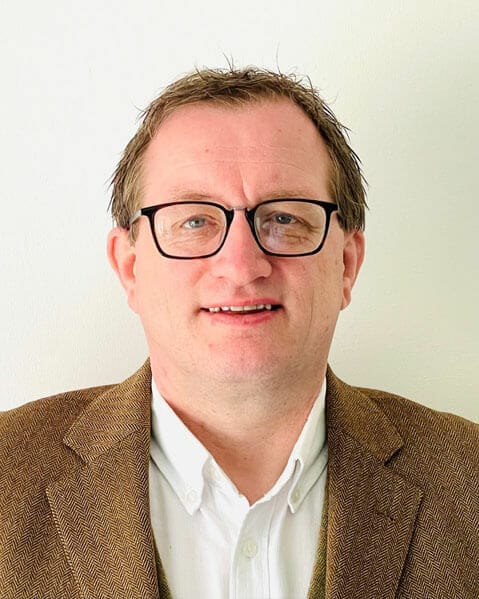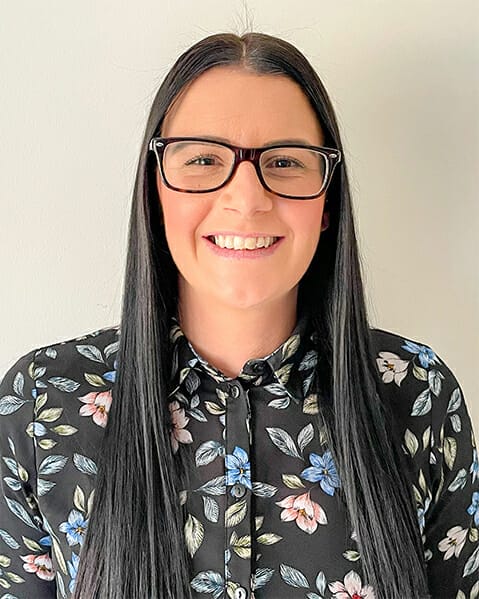 Jade Bennett
Sales Manager
Jade has been an estate agent for over 10 years and has worked for some of the largest estate agency groups in the United Kingdom during that time. She has a passion for customer service and has an unrivalled ability to help people with all their property needs. Having worked with our managing director James, throughout her career, they have completely joined up thinking, this gives her a huge advantage over other agents when it comes to providing an excellent service, outstanding industry knowledge and without doubt, is one of the best estate agents in the business.
Jade has also spent some time working as a legal assistant in a large Canterbury law firm, again this provides her with an extensive knowledge of the sales process, she can help our customers every step of the way in their journey from finding a buyer, right through to moving house, supporting our customers and providing first class advice and support throughout that process. Jade is also a kind and empathetic person and she truly understands how to build first class working relationships, her communication is excellent and her work ethic is second to none.
" All of us at Oatley and O'Connor are delighted to have Jade as part of our team, we couldn't of wished for a better person to be our Sales Manager "
Rita De Fries
Sales & Marketing Executive
We are delighted to have Rita as part of our company to assist our customers on their journey to their new home, with over 20 years experience in sales, marketing and customer care, she can truly offer and exceptional service. Rita has an unrivalled ability to build rapport & make customers feel at ease, this is extremely beneficial when conducting viewings and client meetings. She is also passionate about all things property with extensive knowledge on the buy to let & investment market. Rita is also very intelligent and can speak no less than four languages, these include Russian, Lithuanian, Romanian & of course English, giving us as a company the ability to help customers worldwide. We are so happy to have Rita on board to make sure we continue to provide the very best customer care.